Oh my…
Which Gay Sex Position Are You?
The Hang Ten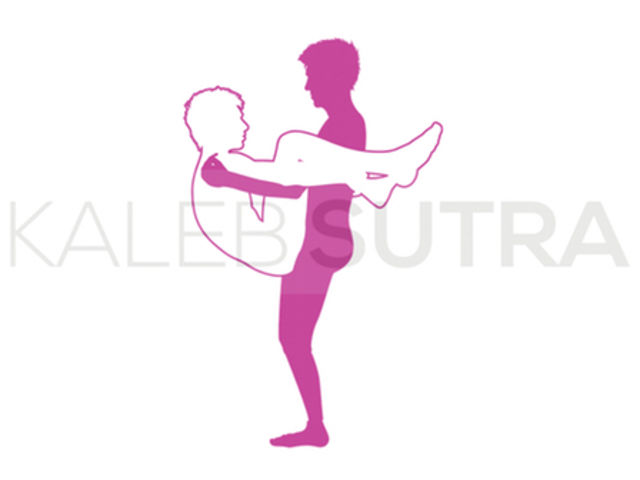 You're a SEXUAL-ALL-STAR
You love sex and are great at it. Or maybe its because you're that good at it it's just become one of those passion projects in life you' devote a serious amount of energy to.
Sex is of course much like your favorite sport – sex is after all a sport right? And one that requires a hell of a lot of finesse, dedication, endurance, preparation and so much more. You couldn't agree more, and that's that makes you such a great team player – understanding that it takes two to make sparks fly and even when you need to pull that extra weight, you're prepared to pack those punches and get the job done.
Sex isn't just a part of life, it's a part of you. You invest your emotional energy into sexual energy, redefining sex on a whole new level. It becomes an experience in life you crave, and one that takes time to develop to allow you to enjoy every part of it. Crave it. Let it consume you.
Now why aren't those guys lining up outside your front door? Hang on, they probably are. Which would account for why you're so hard to find!!
Get to know all of your sexual positions http://kalebsutra.com/