What a better way to celebrate Canada Day than with a special Sex City featuring people doing amazing, sexy Canadians!
We'll be covering politics, body health and pleasure!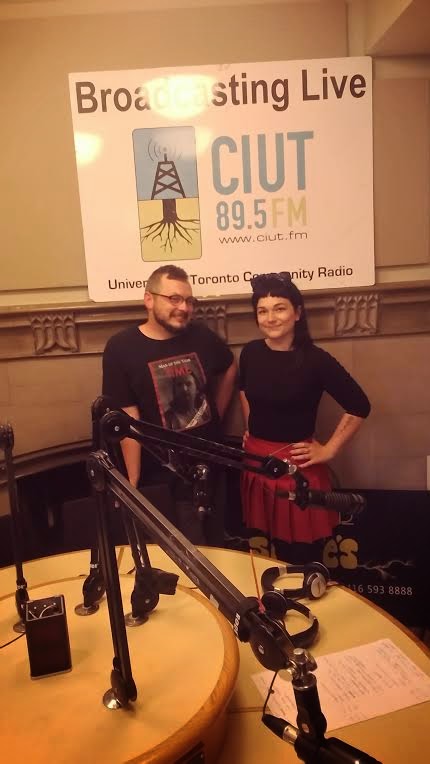 Tynan Rhea!
Tune in, 11pm – midnight on TUESDAY July 1, to CIUT 89.5FM in the Toronto area or stream live online!